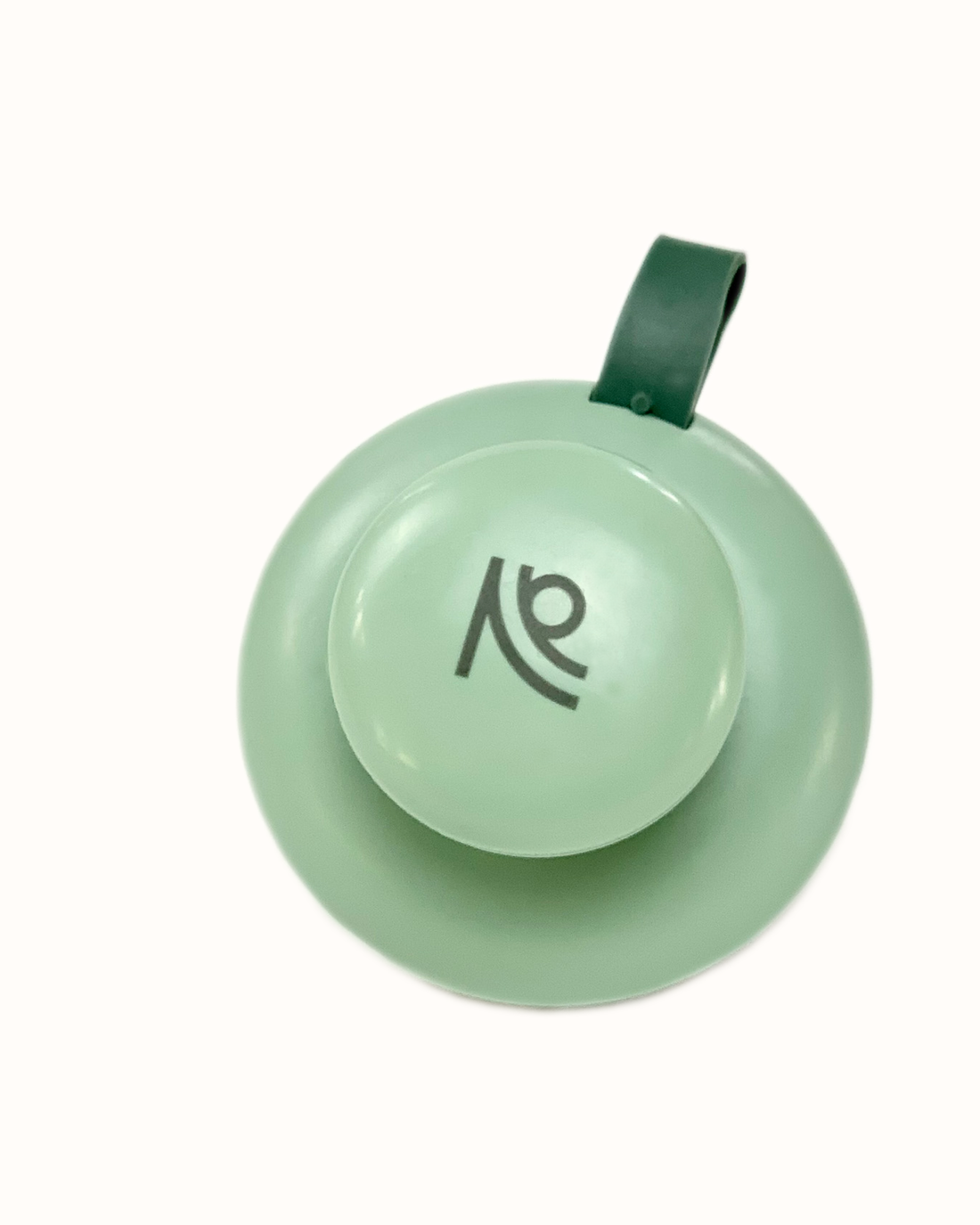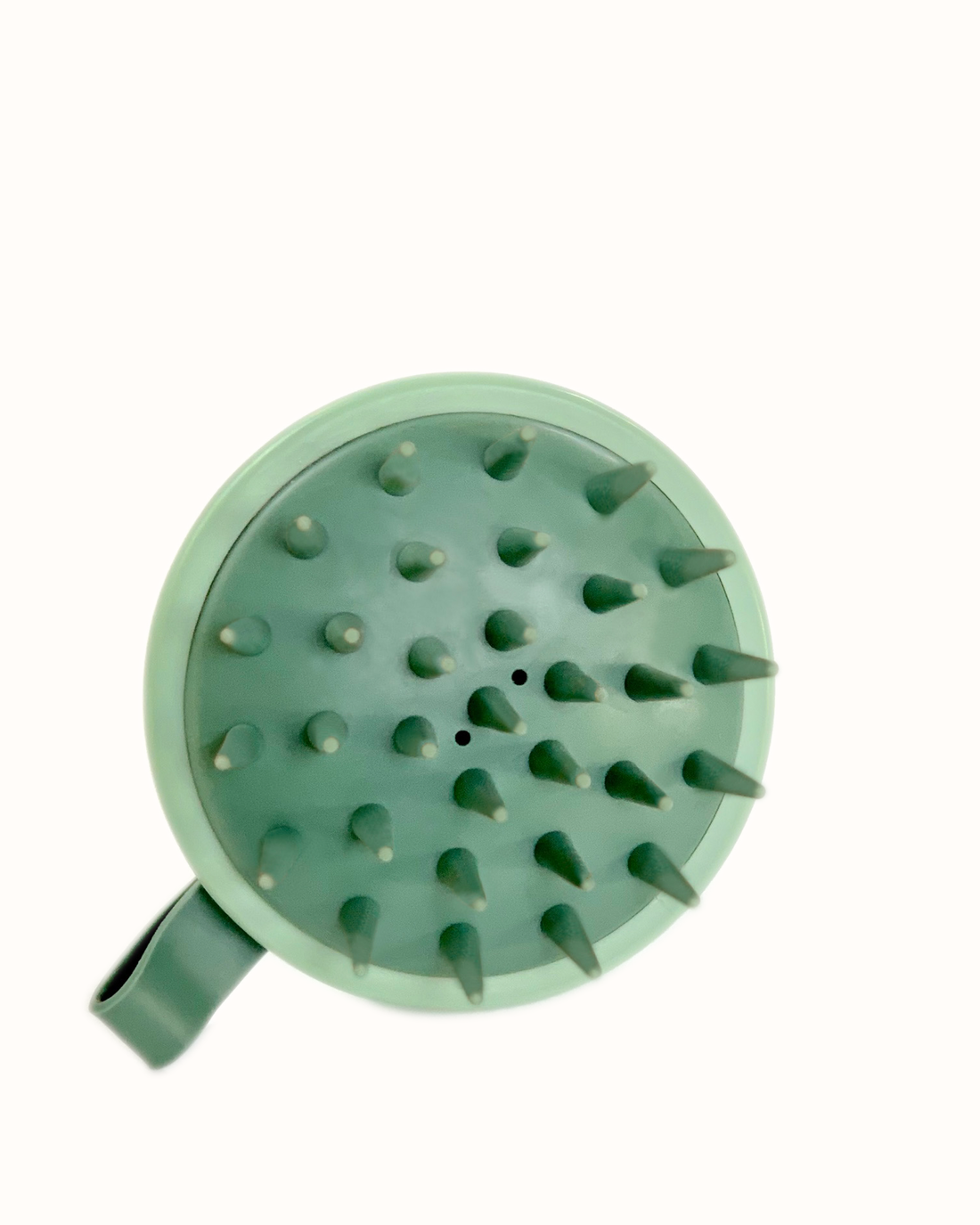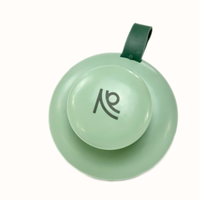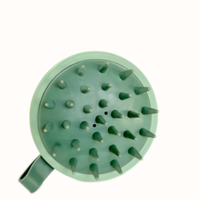 A silicone scalp massager that helps stimulate hair growth, improves circulation and promotes better scalp health, and helps get rid of dead skin cells and product build-up.
Use while washing your hair with the Nanny Rose Gugo & Lawat Shampoo and Conditioner, on dry hair like a regular brush, or with your favorite hair oil for some scalp massage. Use twice or thrice a week for best results!
To learn more about the ingredients we love, click here.