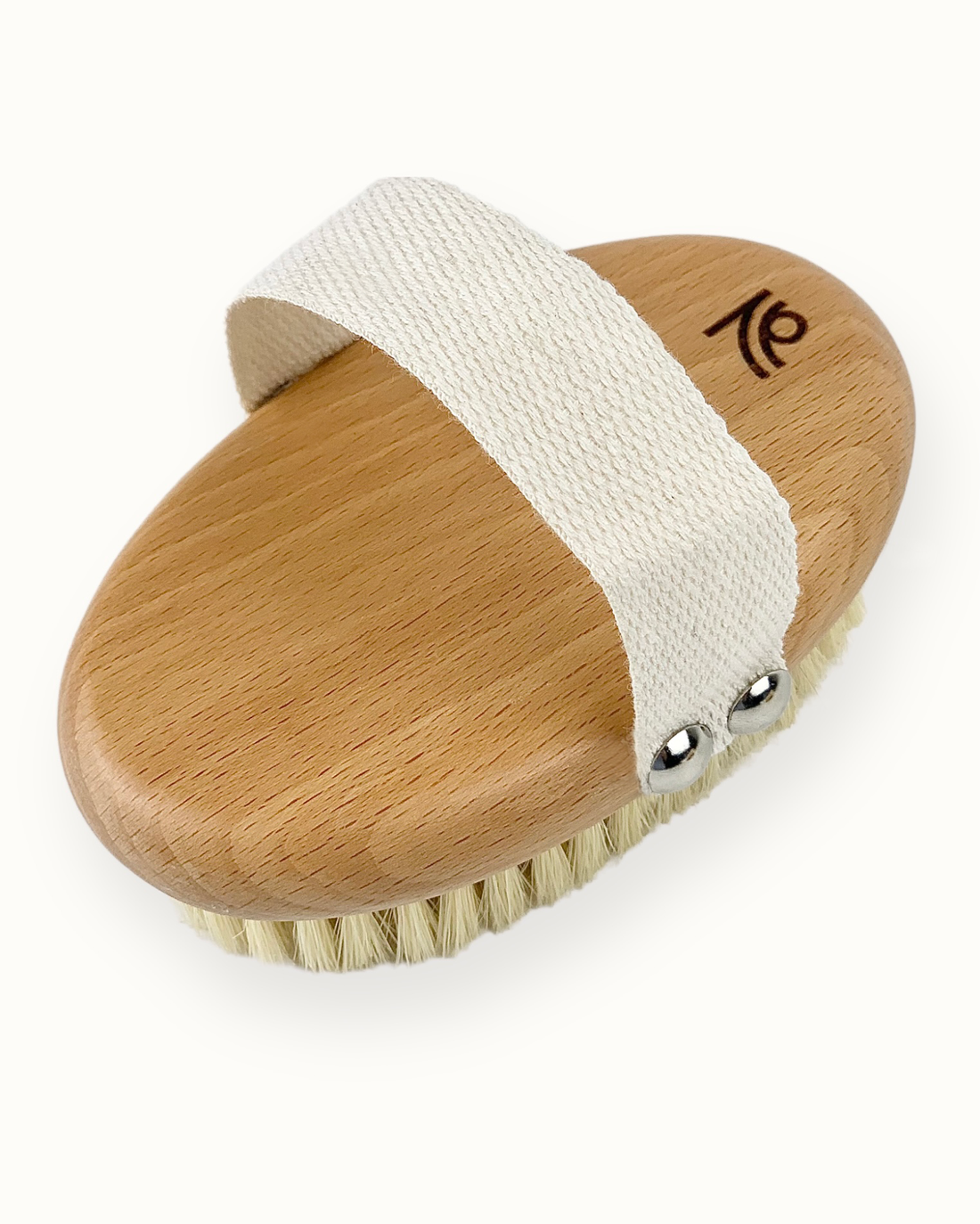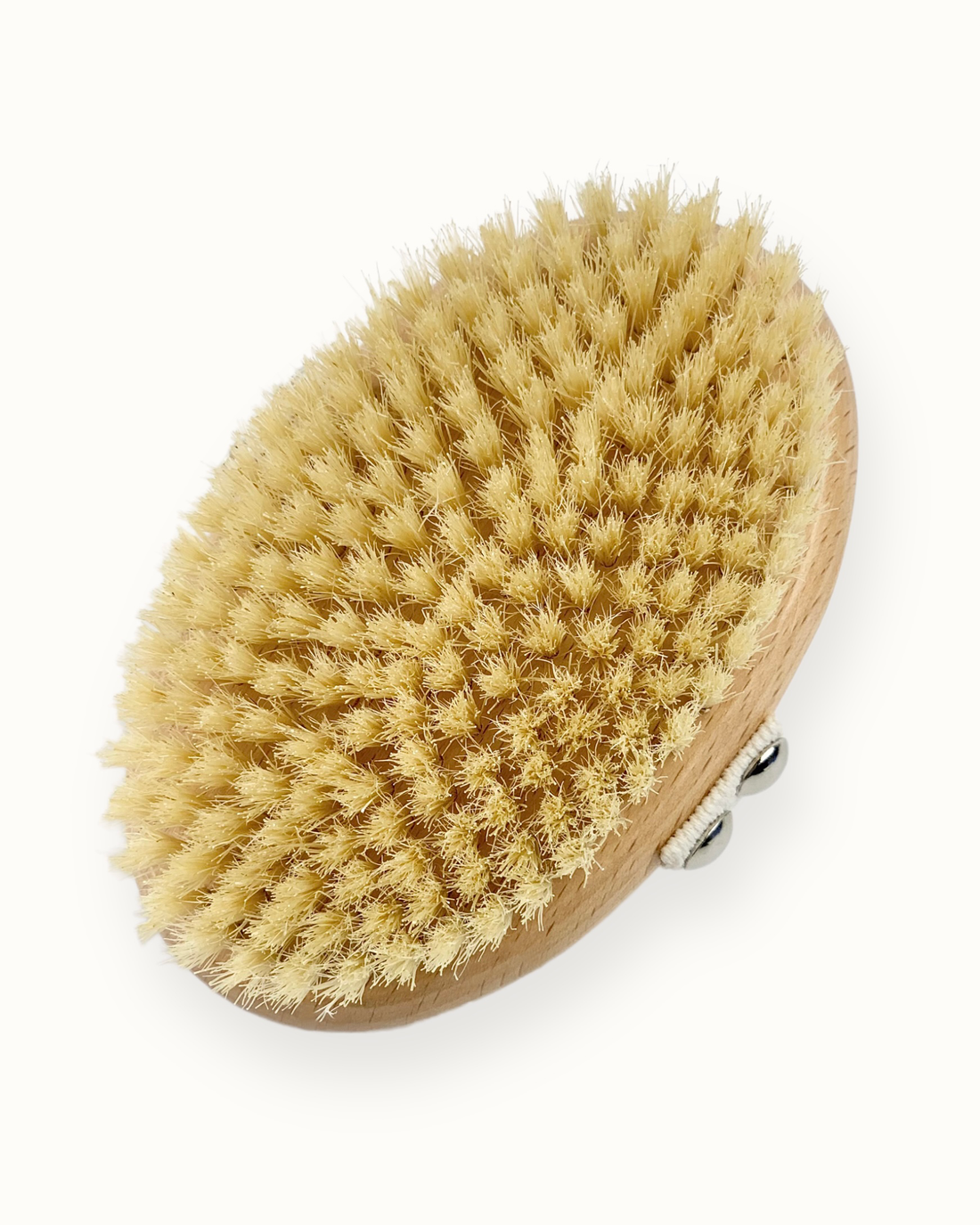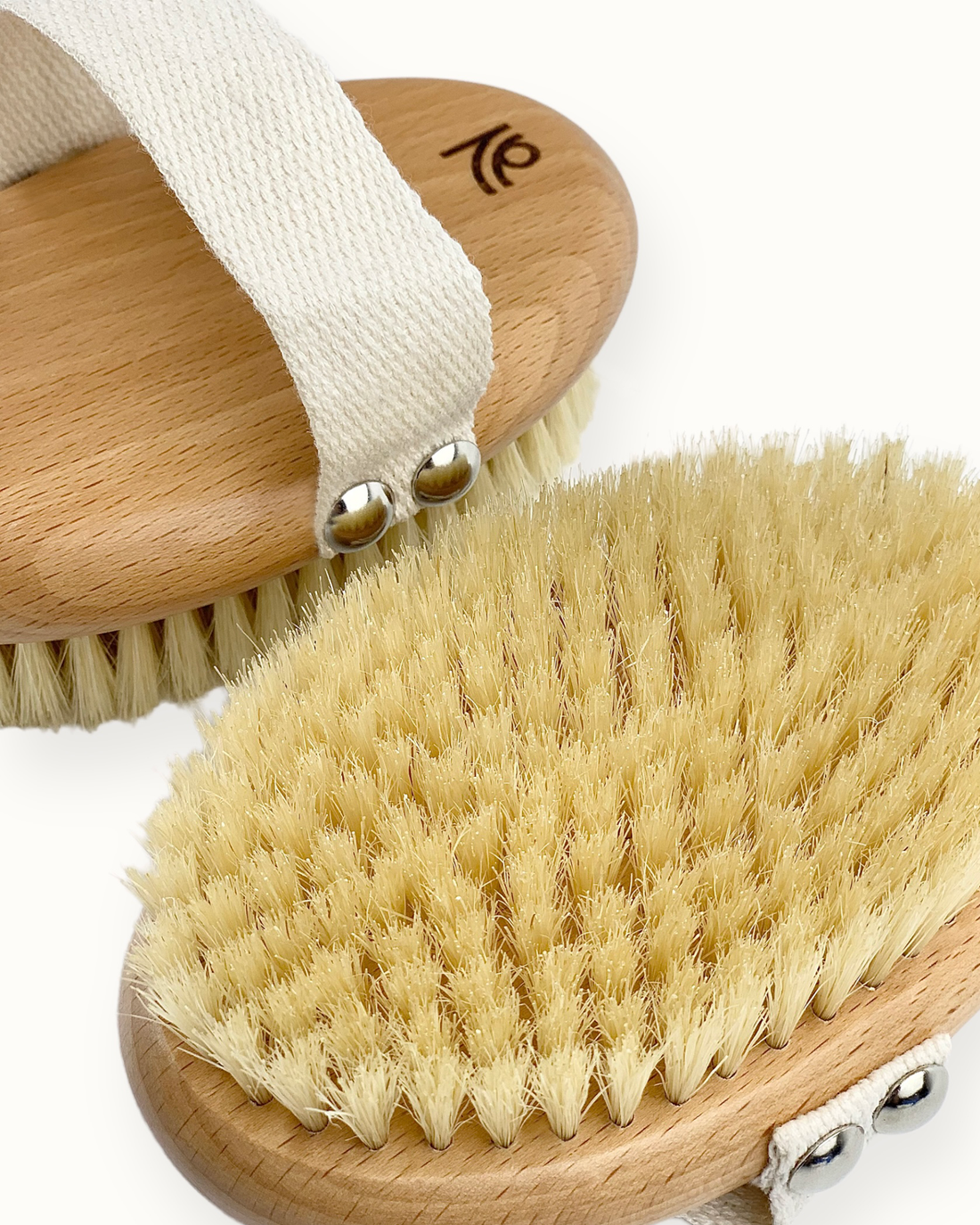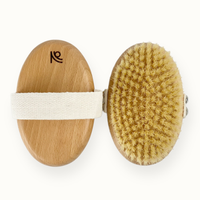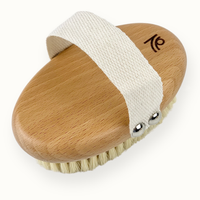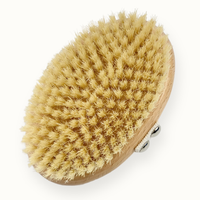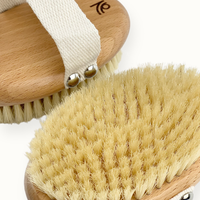 A dry brush exfoliator that makes your skin softer and smoother, removes dead skin cells, and promotes muscle relaxation and better blood circulation. 
Exfoliate a day or two before waxing with our Nanny Rose Honey Wax All-Natural Hair Remover to make the hair removal process more effective. Regular exfoliation helps remove unwanted hair from the roots and prevents ingrown hairs from appearing. 
To learn more about the ingredients we love, click here.